BOOK A CONSULTATION TODAY!
Leave us your contacts, briefly describe your needs and we will contact you soon!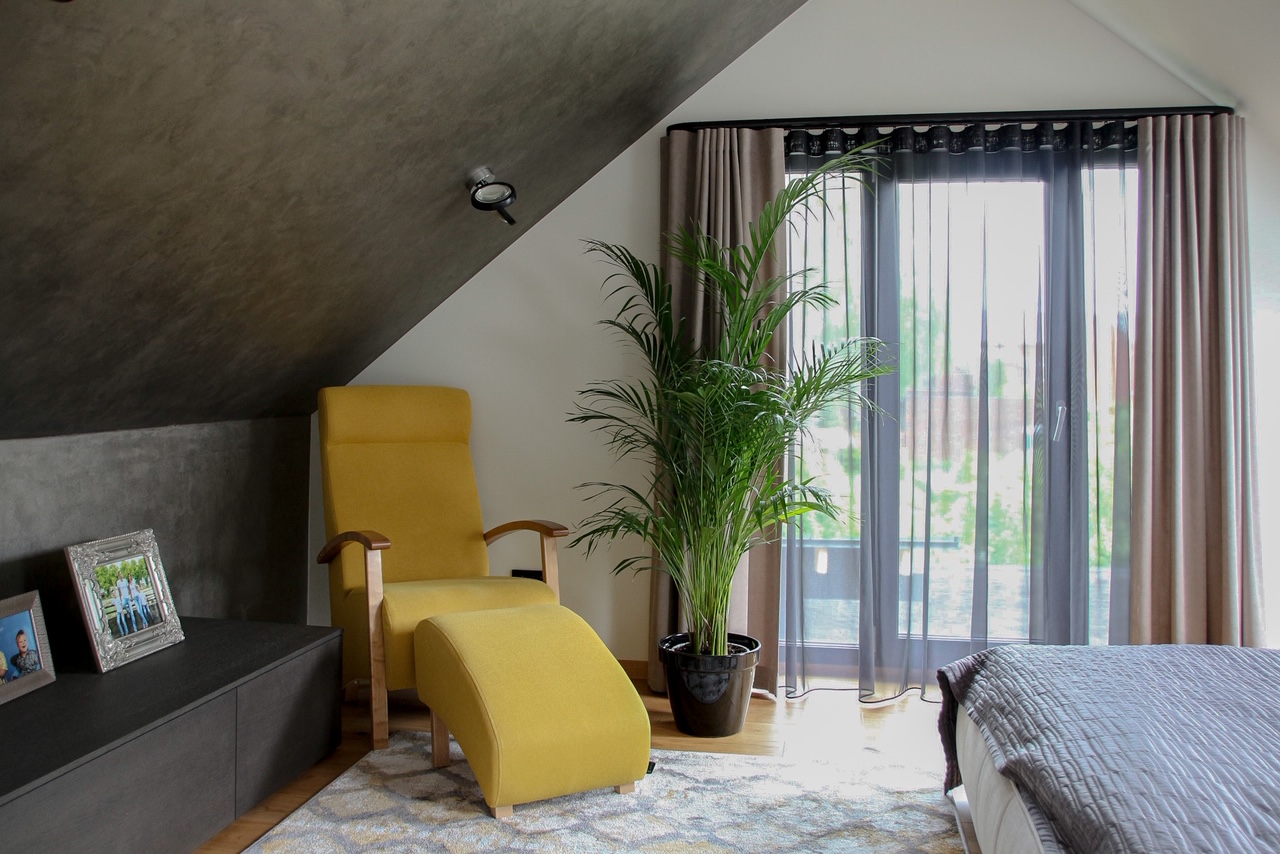 WELCOME TO HARMTEX COSY CURTAIN SALONS IN PÄRNU AND TALLINN!
OPEN MONDAY-FRIDAY
AT 10:00-17:00
HARMTEX CURTAIN SALON IN PÄRNU
Waldofi Business Building (Ärimaja)
Suur-Jõe 63, Pärnu
Phone: +372 5199 9807
HARMTEX CURTAIN SALON IN TALLINN
Väike-Järve Business House
Pärnu mnt 186, Tallinn
Phone: +372 5343 3480
HARMTEX CURTAIN BUS
Book the mobile curtain visit!
Book the Curtain Bus visit by phone +372 53 433 480.