Get in touch
Call 53433480 or write to us about your request and we will arrange a suitable visit time for you. You have the opportunity to meet our designer at the HarmTex curtain salon, or the designer will drive to your door with a selection of fabrics.
Meet our designer-consultant
Our experienced designer will find out what function the window covering must fulfill, how the light will fall and whether you just want to create coziness with the curtains or if a blackout effect is also important. Based on your wishes, the designer will introduce you to a variety of suitable quality fabrics and help you select possible types of window coverings and fabric variants, the suitability of which will be tested together in the real interior – your home or office.
HarmTex's experienced consultants are are also able to give advise on other interior design issues, as they are experienced professionals.
We create your custom window treatment
When the designer has helped you to find a personally tailored and satisfying solution for your space and style, the order will go to work and you will soon get beautiful, practical and durable curtains that suit your room the best.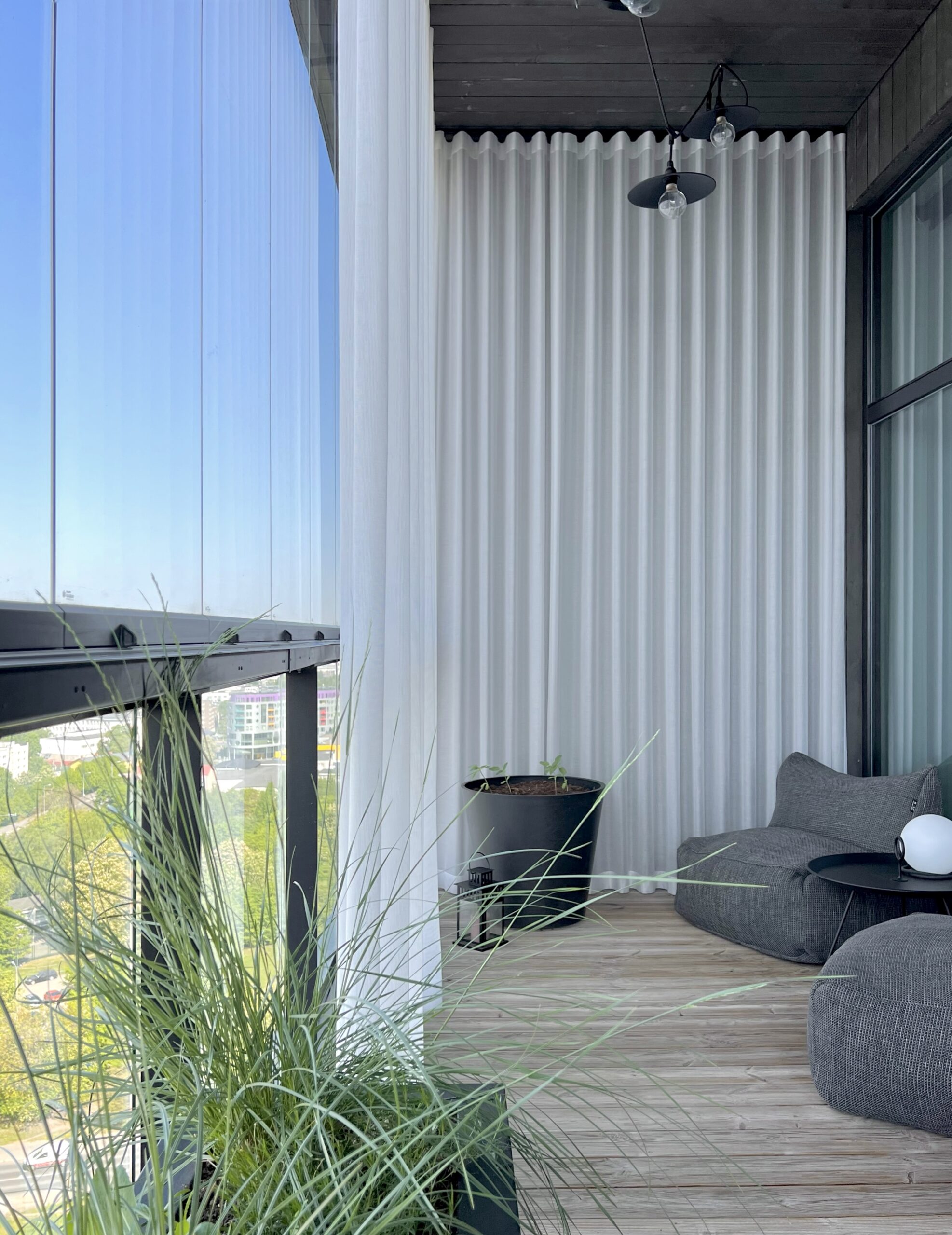 CUSTOMERS RECOMMEND US
Customer satisfaction is very important to us, that's why we do everything to make the result great and pleasing to the eyes even years later.
HARMTEX CURTAIN BUS
Book the HarmTex Curtain Bus visit and invite our mobile curtain salon right where you are!
PLANNING TO REFRESH THE LOOK OF YOUR HOME OR WORKPLACE?
Describe your ideas and needs and let`s book a consultation or a curtain bus visit!