GET IN TOUCH!
We´d love to know more about you
HarmTex Design OÜ
Business Register Code: 127595989
Address: Suur-Jõe 63, Pärnu
Call us
+372 5199 9994 | 5343 3480
WE ARE A TEAM OF PASSIONATE PROFESSIONALS.
We deliver style, quality and expertise. We create beauty and cosiness and consider your personal desires when providing curtain solutions.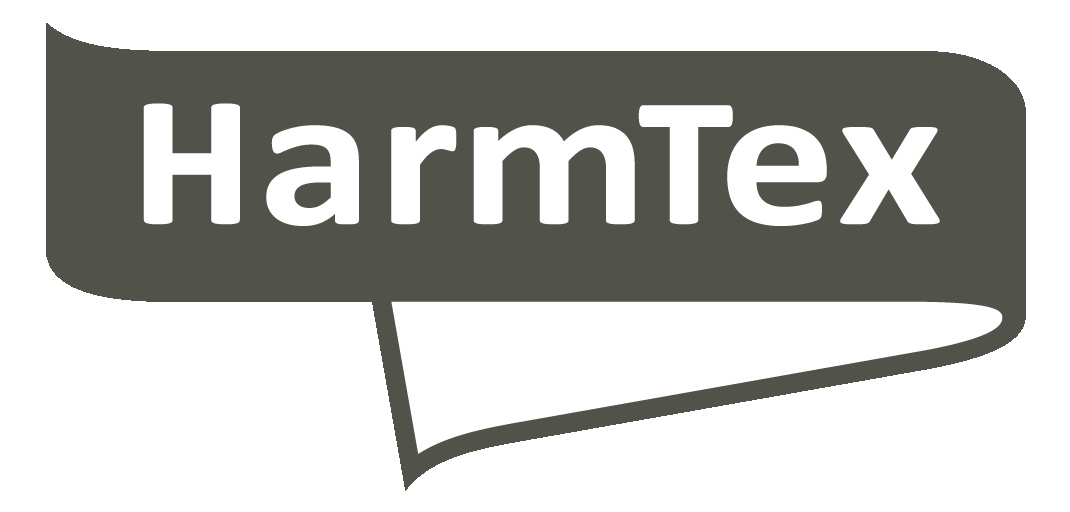 Liina Põllu
Curtain designer, sales consultant
Laura Kannik
Curtain designer, sales consultant
HOW WE WORK?
We value customer focus, adherence to deadlines and the quality of materials and work. A personal approach to understanding and fulfilling the wishes and needs of each customer is extremely important for us.
Identifying the needs
We approach each customer and identify their needs and desires in a personal manner. Each room with its light, colors and interior design elements is unique, so is the solution unique for each customer. Get in touch with us and we'll agree a consultation!
Selection and design of fabrics
Our experienced curtain designers will help you choose the fabrics suitable for your rooms and offer the best curtain solution that takes into account the overall context of the room, the fall of light and the combination of colours. Make an appointment in the salon or order a curtain bus to your place!
Manufacturing and installation
Once the measurements have been determined and the suitable fabrics, hanging systems and design have been selected, our excellent manufacturers and installers set out to make the customer's wishes and dreams come true. Thus, the customer can get a complete solution from us, from consultation and product selection to installation.
WELCOME TO HARMTEX COSY CURTAIN SALONS IN PÄRNU AND TALLINN!
Open weekdays at 10:00-17:00
HARMTEX CURTAIN SALON IN PÄRNU
Waldofi Business Building (Ärimaja)
Suur-Jõe 63, Pärnu
Phone: +372 5199 9807
HARMTEX CURTAIN SALON IN TALLINN
Väike-Järve Business House
Pärnu mnt 186, Tallinn
Phone: +372 5343 3480
HARMTEX CURTAIN BUS
Book the mobile curtain visit! Book the Curtain Bus visit by phone +372 53 433 480.
PLANNING TO REFRESH THE LOOK OF YOUR HOME OR WORKPLACE?
Tell us about your needs and ask for a quote!